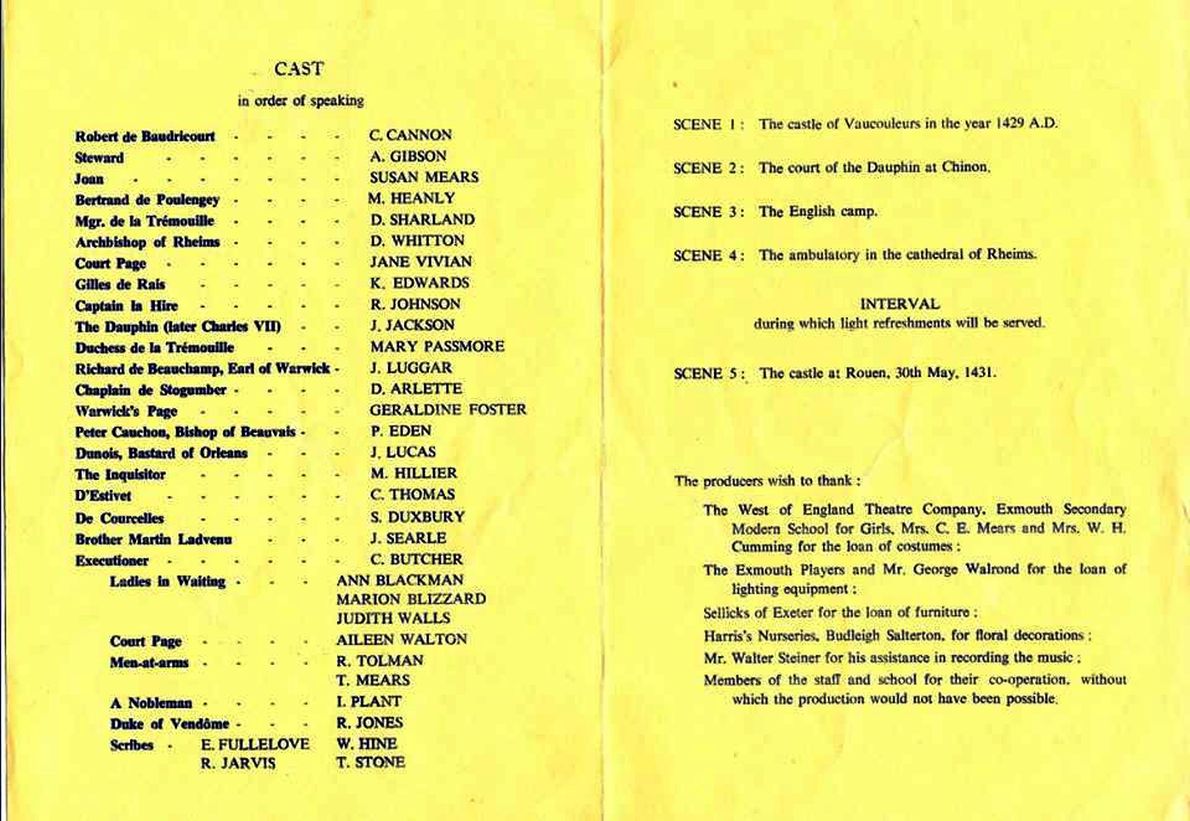 Click on the FIRST (main) photograph below to open a higher resolution version in a separate tab.

The first, main photograph has been divided into 2 parts; the 2 part photographs are below the first. On each of the PART photographs pupils can be identified by floating/hovering a mouse cursor over each face. Currently all are identified by numbers but these will be changed to include names when and if they are known. (N.B. the method does not work on devices that have touch screens!)

For

Chrome

and

Edge

users of touch screen devices, expand a part photo, then hold finger on a face. This opens a small window with relevant text at its top.


PART 1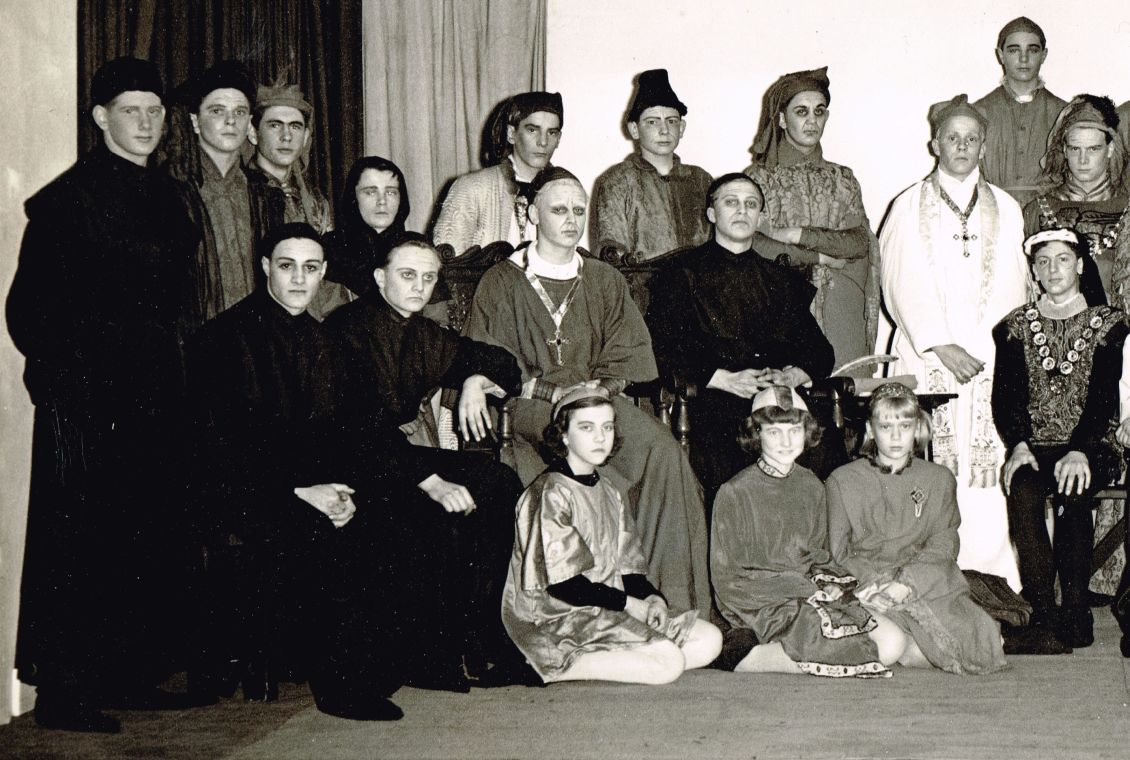 PART 2