Photo 1
Janet Lowe, Julia Marks, Sandra Wilson, Angela Hunkin and Hilary Southwell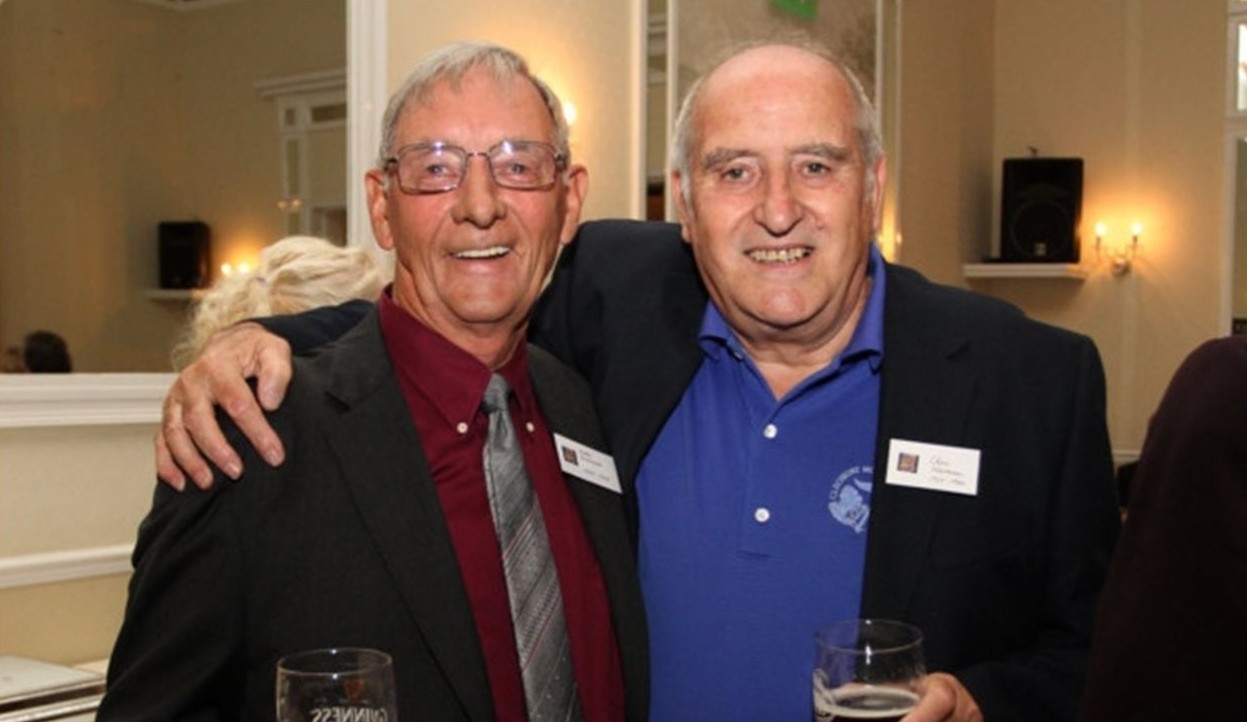 Photo 2
Keith Rowland, Chris Newman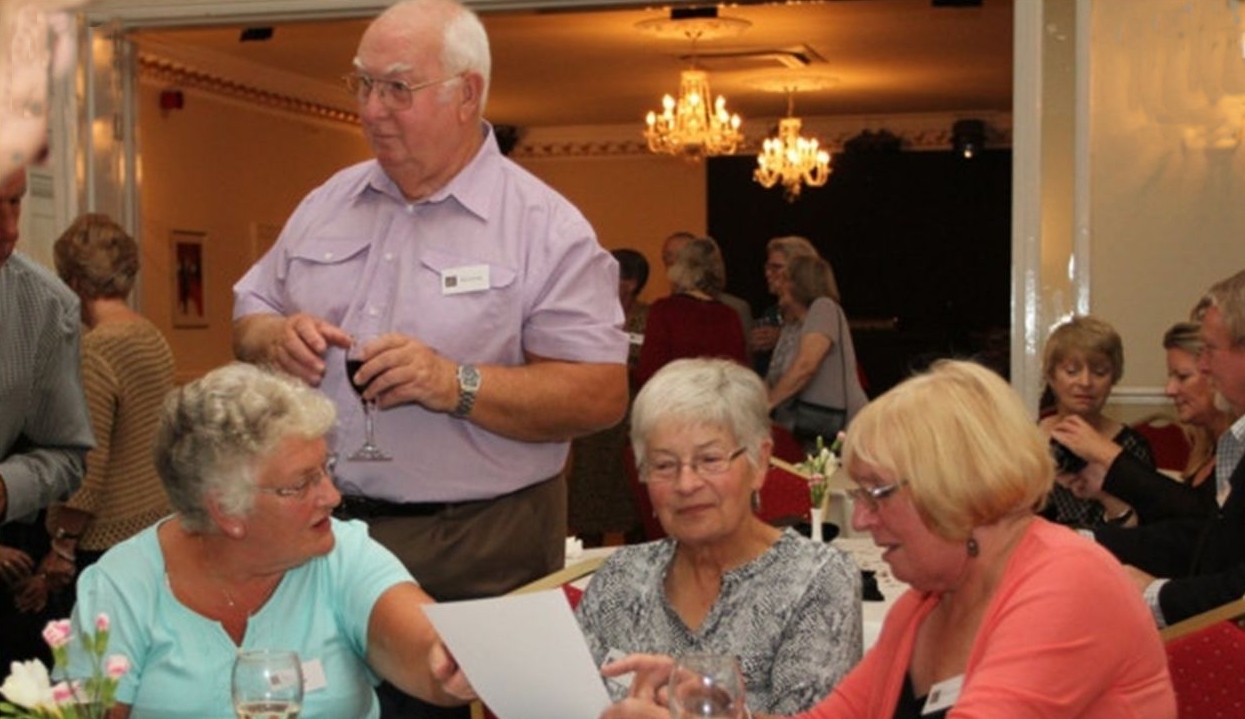 Photo 3
Audrey Bolt, 2 visitors:- Janet Lucas & Eileen Hoon, behind Eileen: Annette Milverton and Barbara Drummond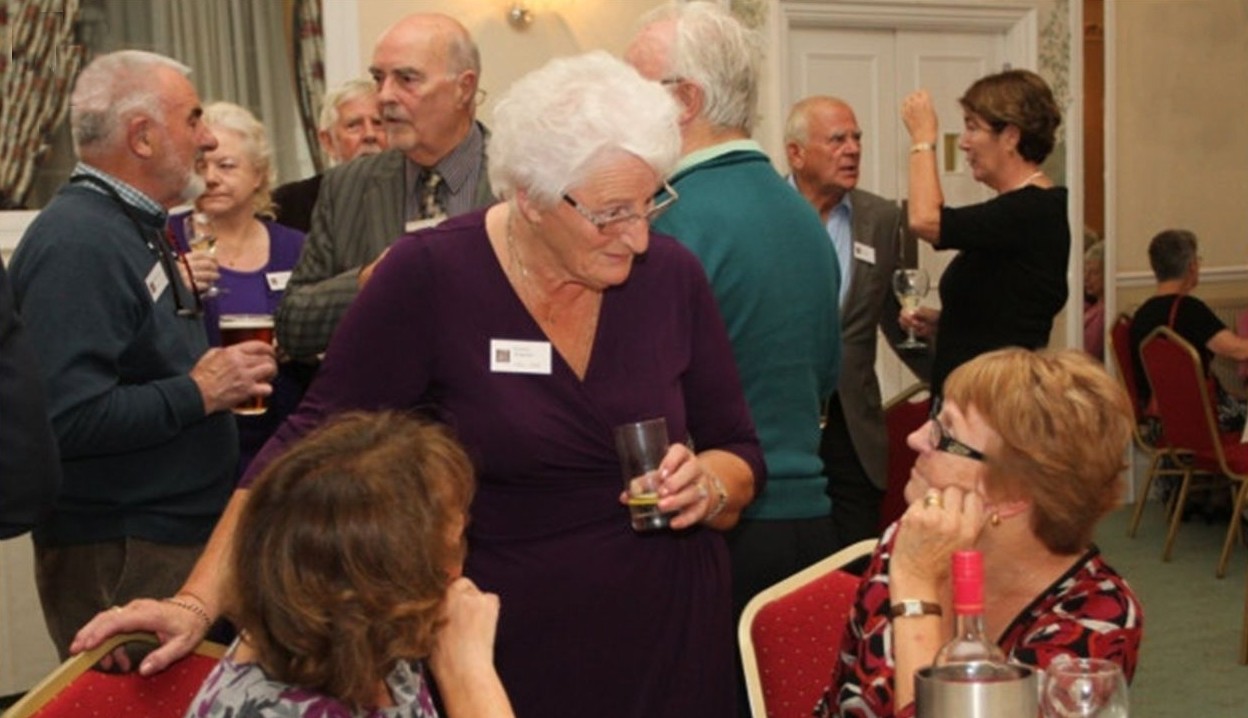 Photo 4
John Lucas, Elizabeth Archer, Paul Niklaus and Mike England. To the right:- Andrew Gibson and Geoff Gauntís wife Karen,
In the foreground Muriel Fletcher, Elaine Johns and Vera Stone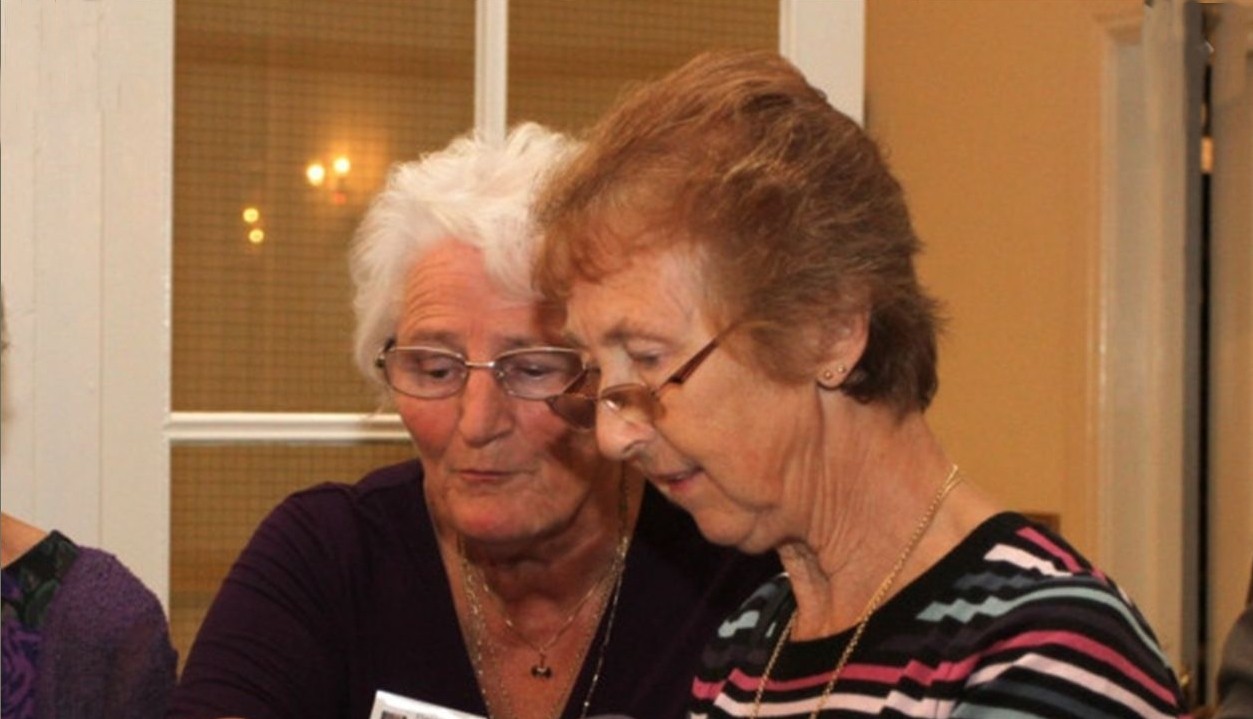 Photo 5
Elaine Johns with an ex-EGS pupil whose maiden name was Bolt
(Elaine went to a primary school with her brother Ellis and we were looking at a photo from the primary school on which Ellis could be seen)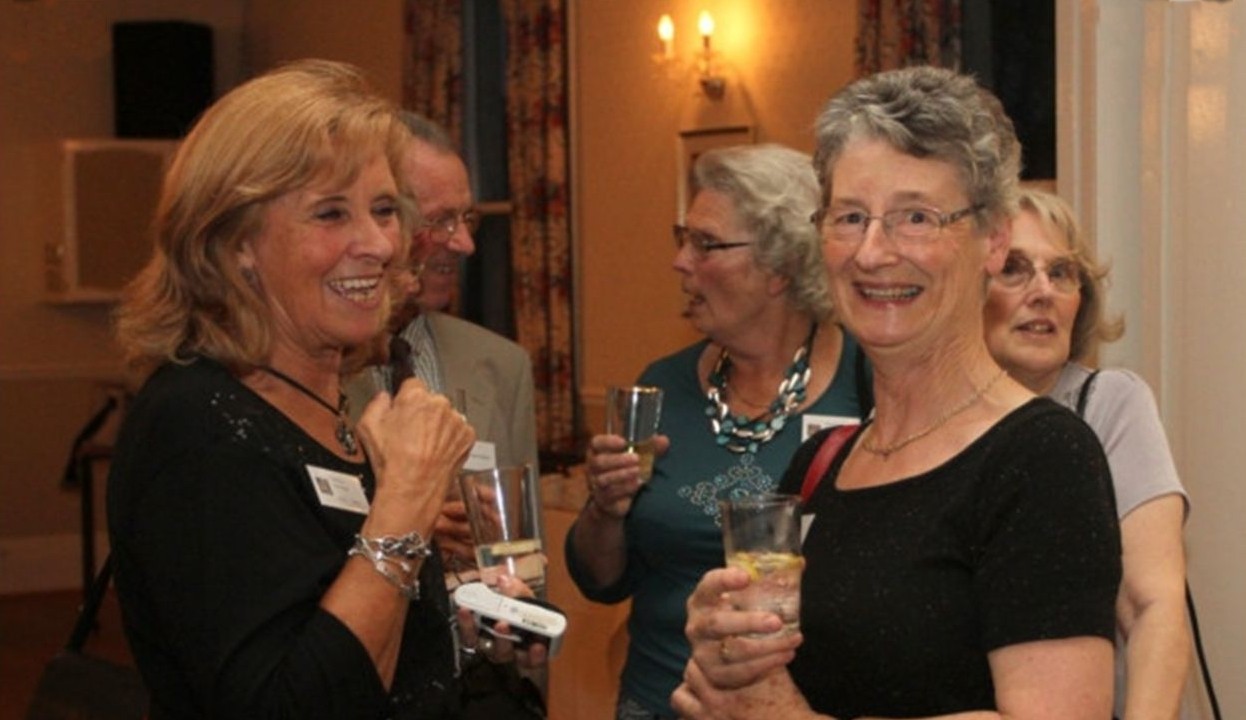 Photo 6
Valerie Shute, Peter Hughes, Wendy Lambert, Ann Cooksley and Rosemary Vickery.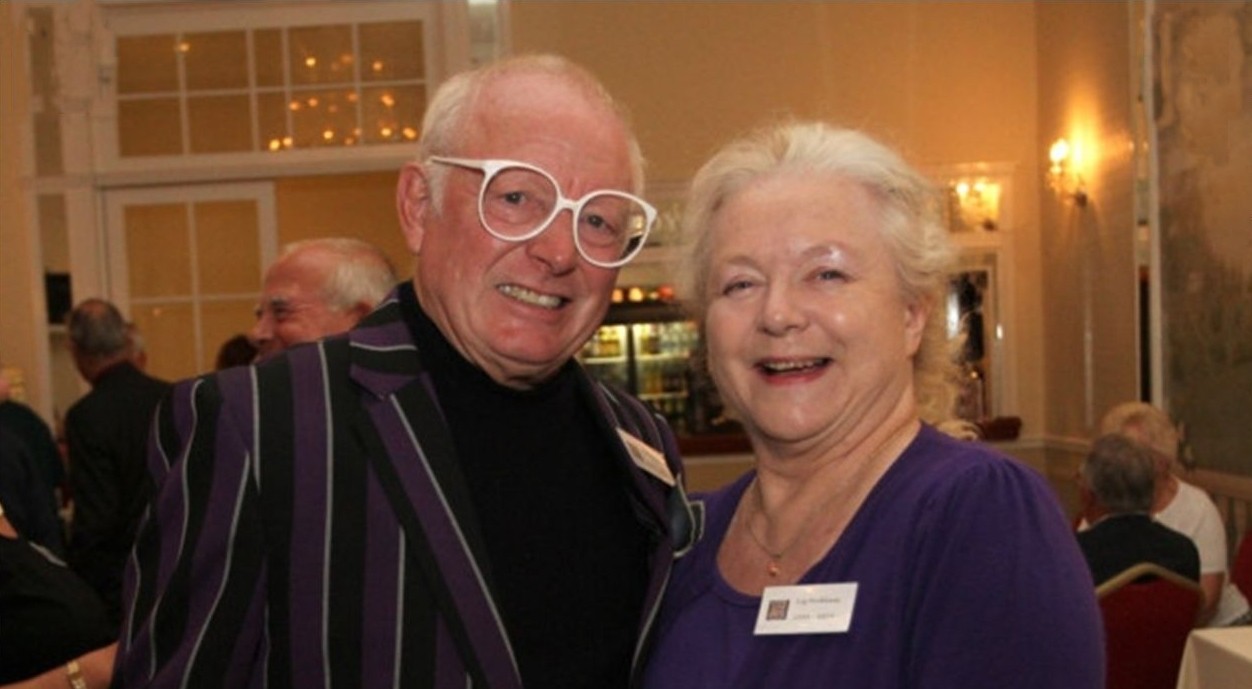 Photo 7
In the background Andrew Gibson. In the foreground Geoff Gaunt and Liz Archer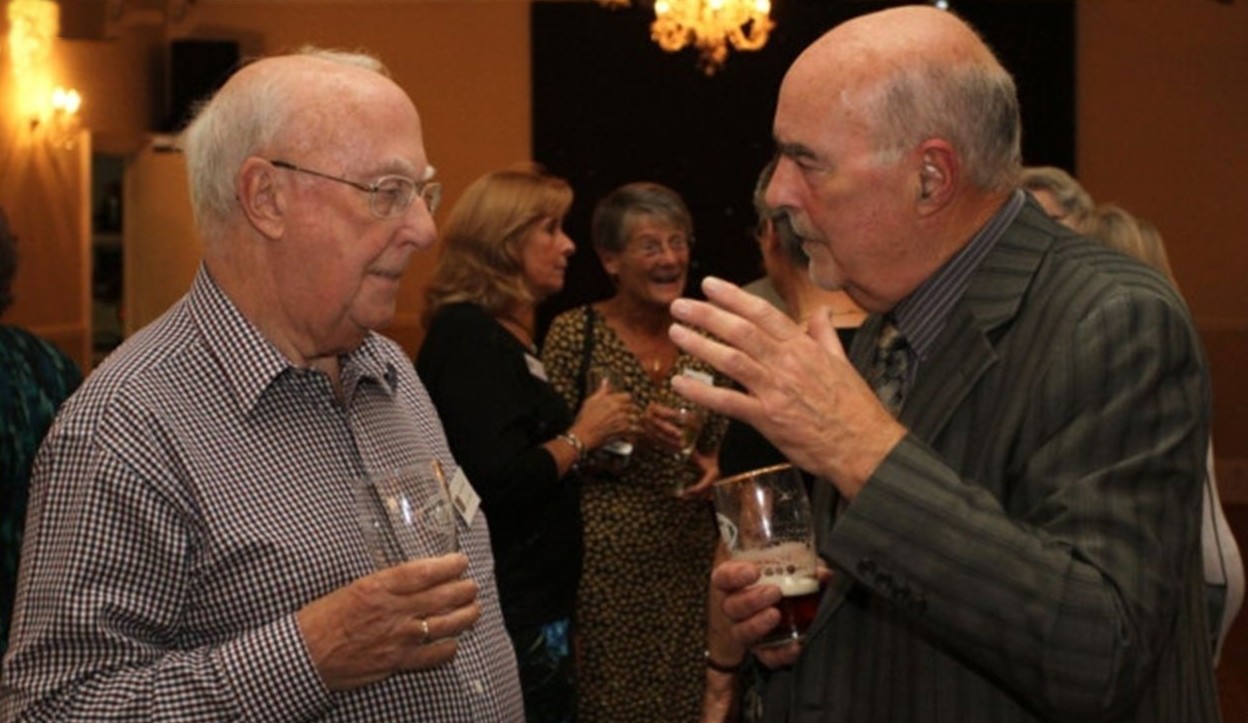 Photo 8
David Green and Mike England with Valerie Shute and Gillian Hookway in the background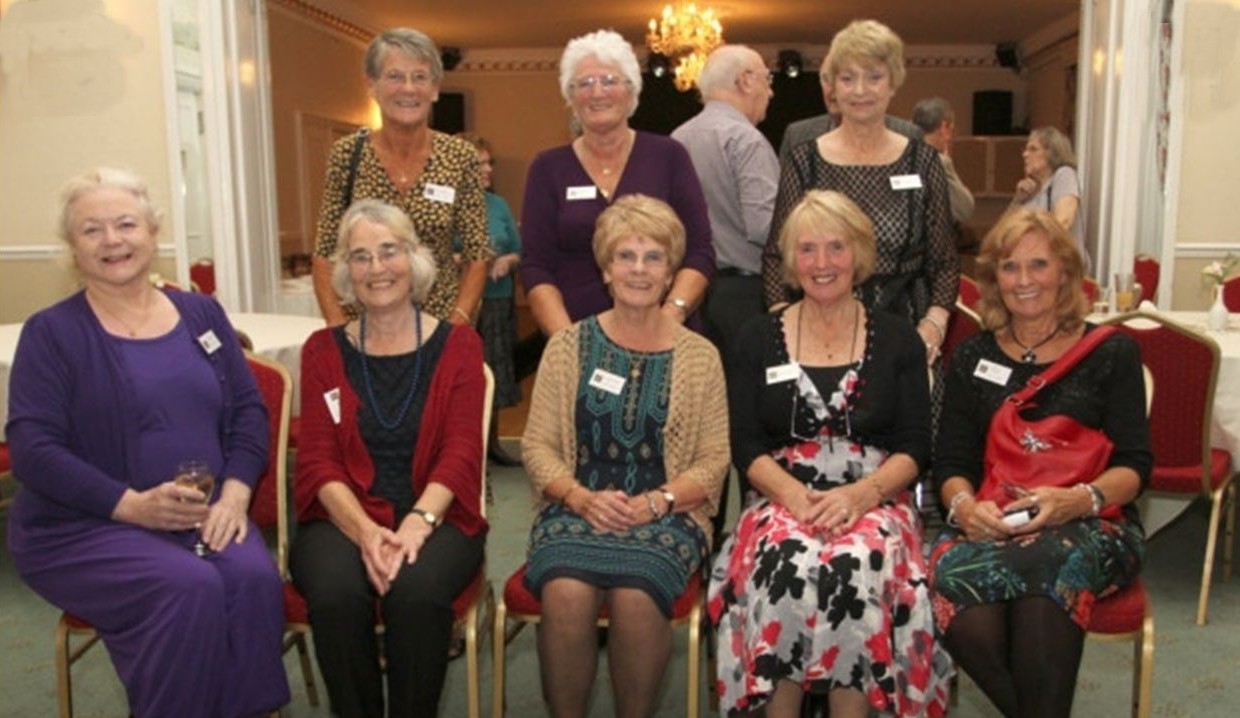 Photo 9 Ist XI Hockey 1957/58
Back row:- Gill Hookway, Elaine Johns, Annette Hall
Front row:- Liz Archer, Daphne Widdecombe, Angela Hunkin, Julia Marks, Valerie Shute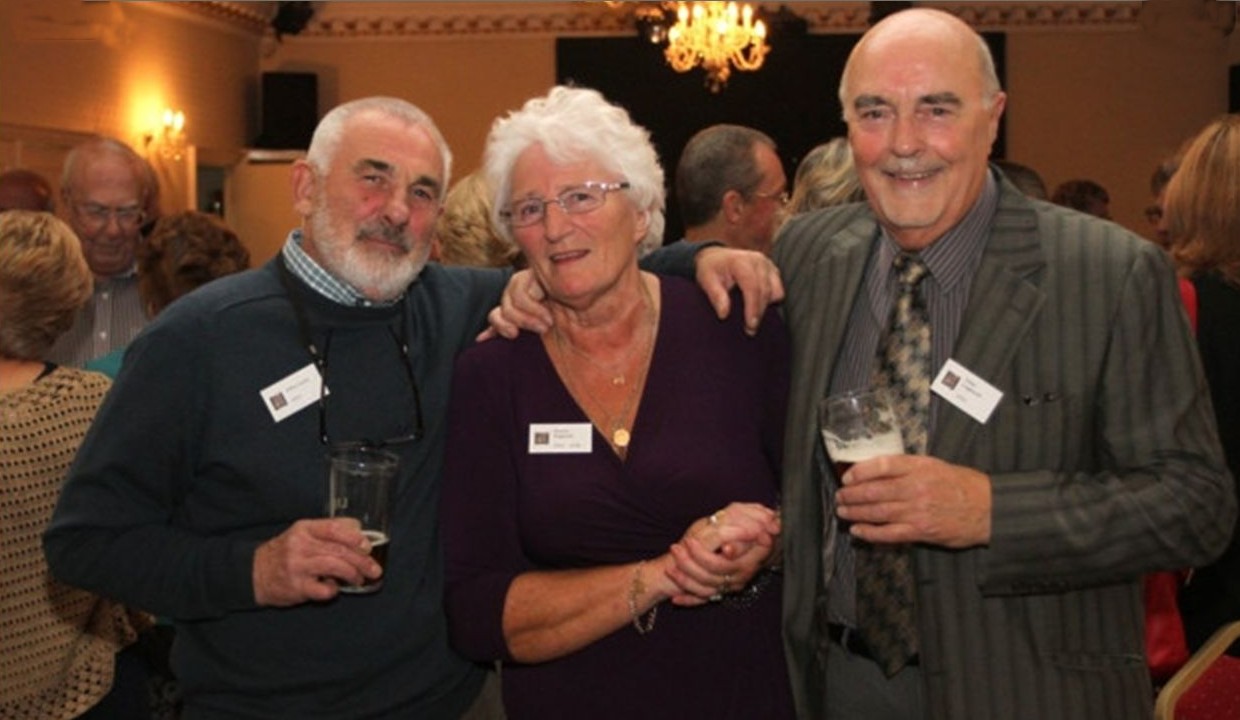 Photo10
John Lucas, Elaine Johns, Mike England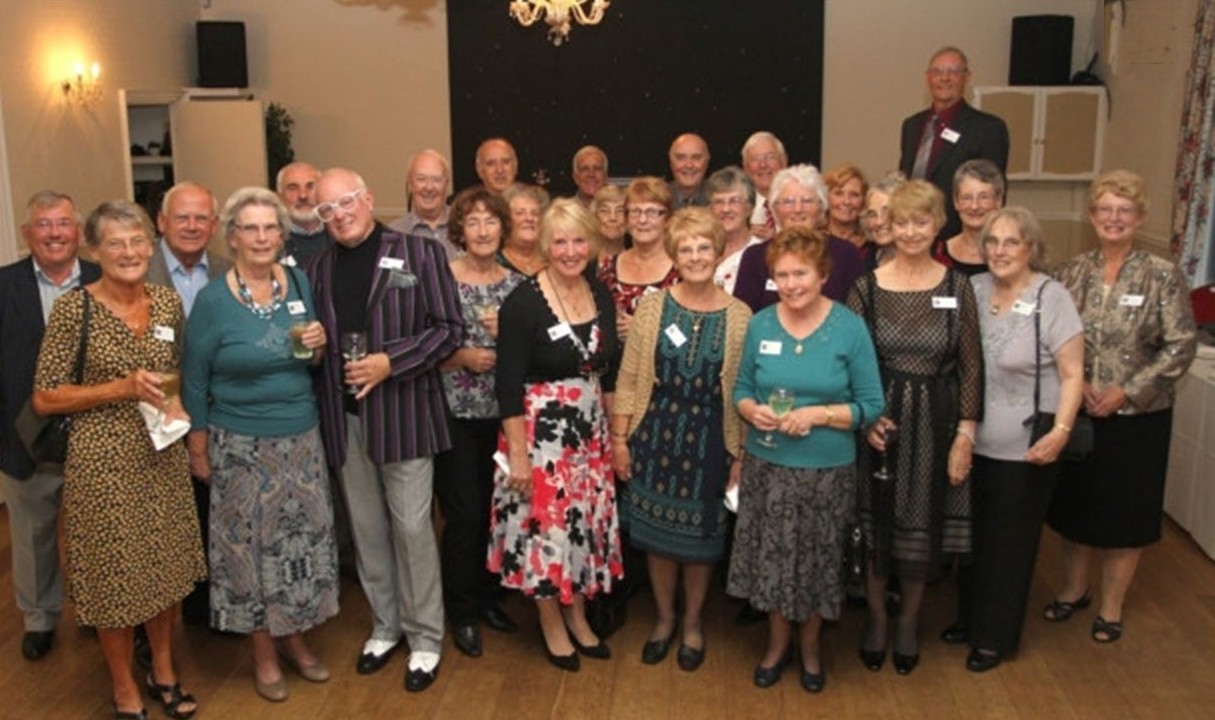 Photo 11 (Float cursor over face to get name!)
Back row:- David Green, Chris Newman, Terry Baines, Mike England, John Niklaus, Valerie Shute, Keith Rowland.
Middle row:- Gordon Gregory, Andrew Gibson, John Lucas, Janet Lowe, Janie Drake, Vera Stone,Sandra Richards, Elaine Johns, Daphne Widdicombe, Ann Cooksley
Front row:- Gill Hookway, Wendy Lambert, Geoff Gaunt, Muriel Fletcher, Julia Marks, Angela Hunkin, Hilary Southwell, Annette Hall, Rosemary Vicery,
Fay King.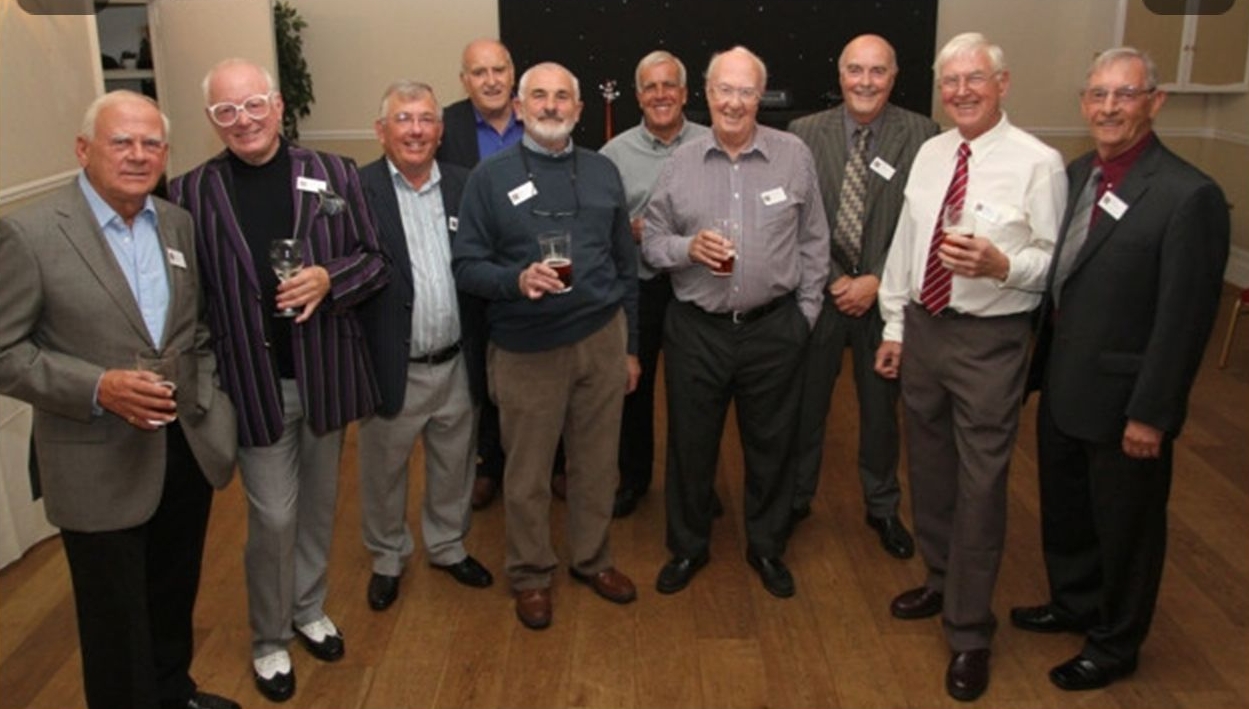 Photo12
Andrew Gibson, Geoff Gaunt, Gordon Gregory, Chris Newman,John Lucas, Terry Baines, David Green, Mike England, John Niklaus and Keith Rowland.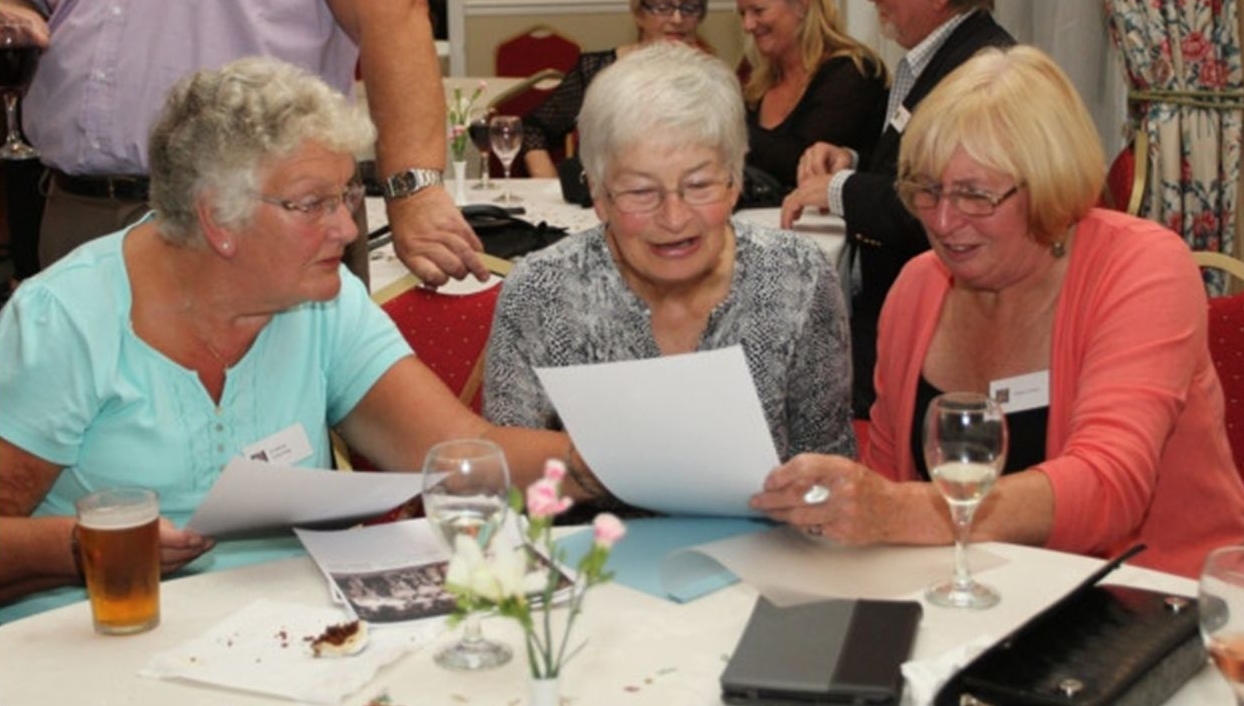 Photo13
Audrey Bolt,Janet Lucas and Eileen Hoon